About Us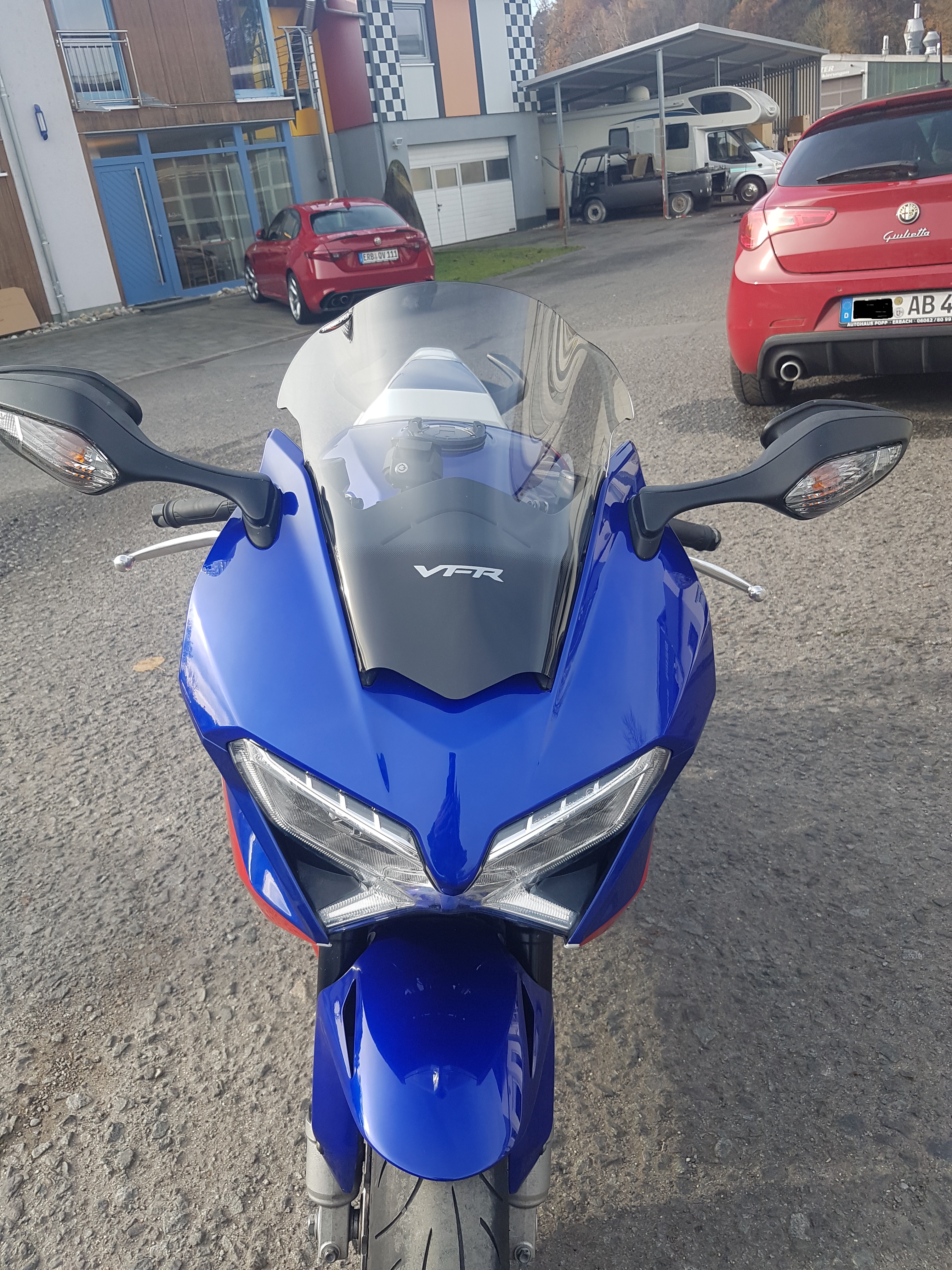 Thurn Motorsport began as an accessories dealer for all makes of motorcycle. With the appearance of the models VFR 750, RC36 as well as the 1991 CBR 600 and in the following year the first Fireblade, a specialization on initially these three model series took place. In our racing activities, the changeover to Honda also took place in parallel. In 13 years of endurance racing with Honda, we became, among other things, German endurance champion in the team and driver rankings, as well as twice the best Honda team at the 24h of Oschersleben.
For other Honda models (VTR, CB 1000 R and NC) we also built up an extensive delivery program. With the offer on our homepage we react to the demand, which has developed clearly in the direction of VFR - models. As a special order or custom made we also still offer parts or conversions from our former program on request (e.g. 17 inch conversion for the older Fireblade).
Still or again available articles are under "other" Honda models
Our current product range consists of our own developments as well as articles from selected suppliers.